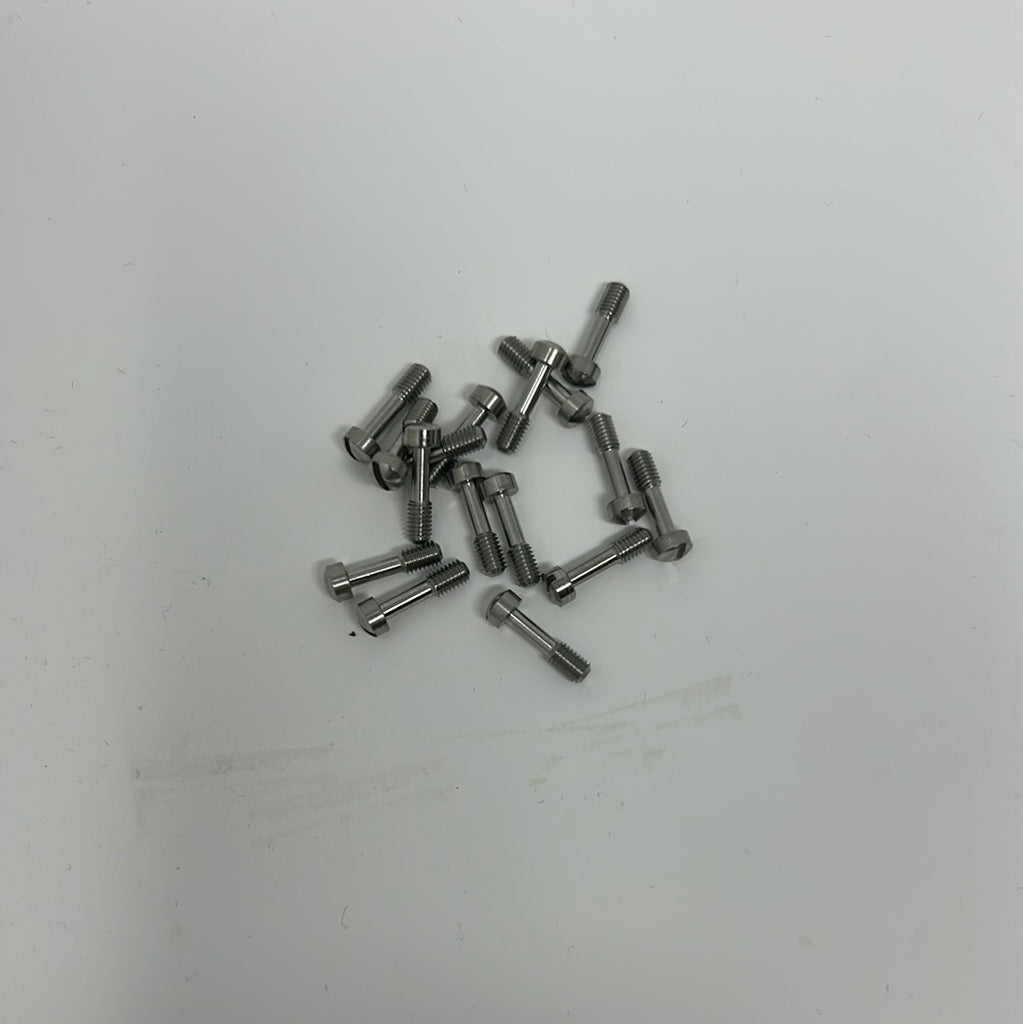 Lectrosonic Replacement Screws (12)
Each Soundbag Dashboard is shipped with the exact number of Lectrosonic screws (when required). Sometimes these screws get lost are not easy to source.  These have been specially sourced and are not readily available. We sell them at our cost. 
You can order an additional set of 12 of these screws to have on hand for spares or for replacements.