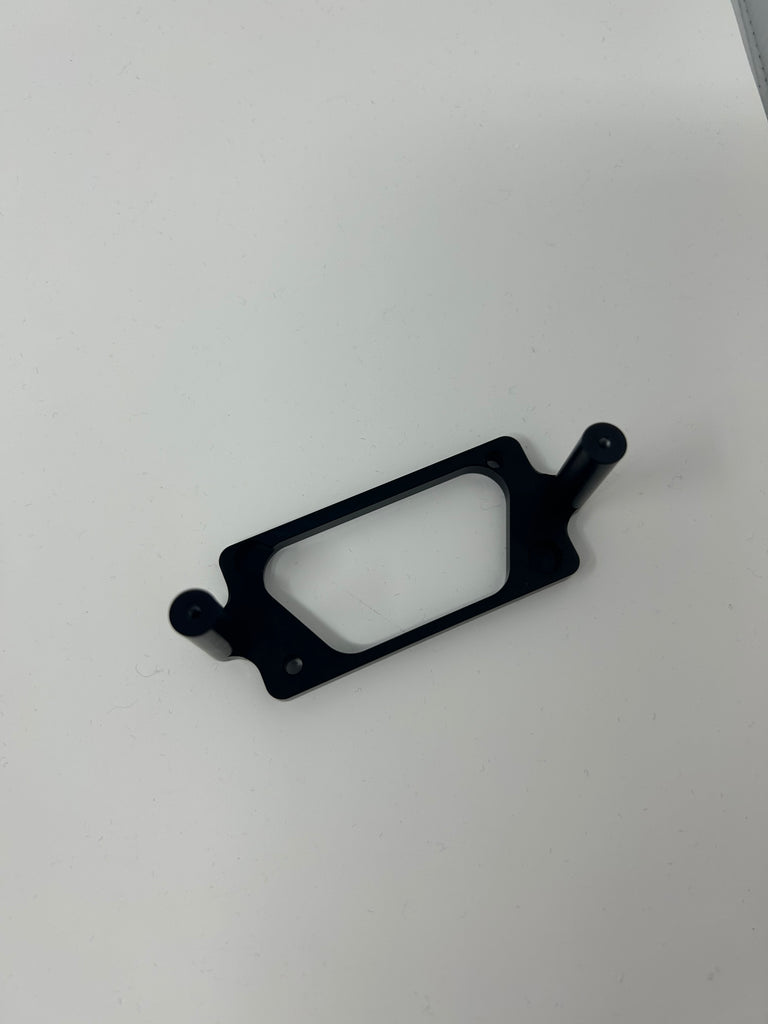 Replacement BDS Bracket
If you already own a Soundbag Dashboard (non-modular style) and want to switch your Battery Distribution System, you can buy a replacement bracket to fit your existing Dashboard. 
Note- this only fits on our 633 and 664 Soundbag Dashboards (versions 2 or 3) that already have the designated slot for a BDS. THIS WILL NOT FIT "B" VERSIONS (which have identically sized openings) nor will it fit the Modular Dashboard Styles.  
If you are unsure- please feel free to email us to verify at soundbagdashboards@gmail.com
Prices are in USD. 
This is ONLY for the replacement bracket and does not include a full sized Soundbag Dashboard. The 633V3 and 664V2 already come with the BDS bracket of your choice. Only purchase this replacement bracket if you already have a Soundbag Dashboard and are looking to change your BDS type.